About
Jazz xlr8 is laying the foundation for a sustainable technology ecosystem, and provide resources and expertise to help young entrepreneurs fulfill their potential, and grow their communities.
Make Your Mark
Jazz xlr8 at the4YFN!
Under the Jazz xlr8 program, 8 startups have been selected to attend the 4YFN in Barcelona in the last 2 years. This year again, Jazz xlr8 star startups, Roamer, Qumaq and Deaftawk have been selected to attend the 4YFN in Barcelona. These startups have the opportunity to share their ideas, showcase their talent, get global feedback and recognition, and network with startups and Venture Capitalists from all across the world.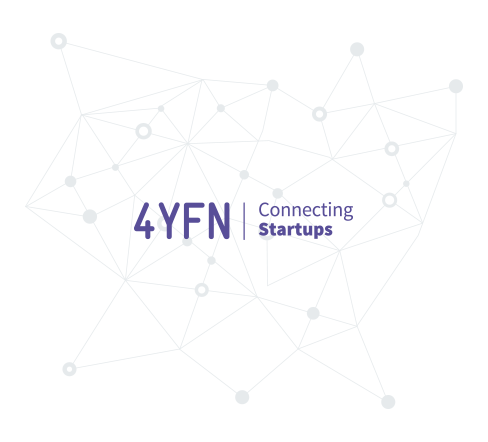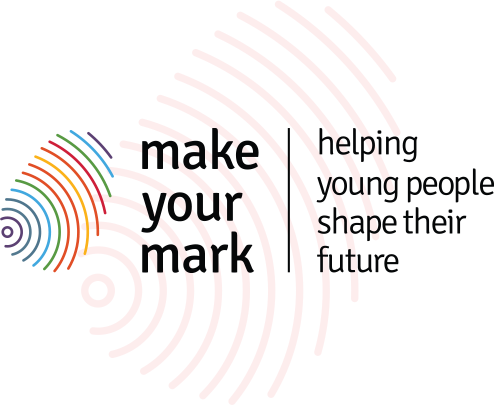 Make Your Mark
Veon's Group-wide program, Make Your Mark helps 'Young People Shape Their Future.'
Make Your Mark enables Veon to make a significant positive impact on the societies they operate in, by launching initiatives and projects under one common theme. The goal of Make Your Mark is to empower young people to make a positive difference through increased access to education and inspiring social entrepreneurship, particularly in the digital arena.
READ MORE
KNOWLEDGE FACTORY
The Jazz xlr8 program aims to add value to your startup journey by providing the best personalized mentorship and coaching to the startups.
Jazz Connect
Meet our Mentors
Jazz TechTalks
Participate in powerful tech talks with Jazz management

Great ideas generate from diversity. The innovation lab is your space for such collaborations leading to ideation. Collaborate and generate new ideas with the diverse set of people, while following methodologies from top design schools.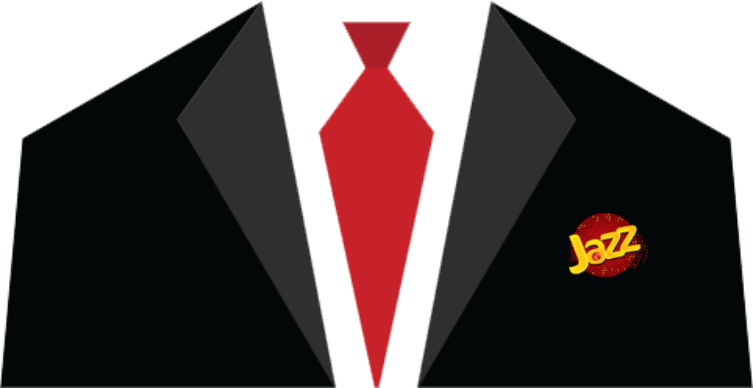 JAZZ MENTOR
Looking for specialized skills or guidance? Get access to a Jazz Mentor!
We will match the perfect mentor to your team, who will provide your startup with invaluable insight and industry experience.
High-tech Facility
Need a conducive workspace where your ideas take flight?
Distribution Networks
Access to a huge network of Jazz retailers and sales touch points
Payment Solutions
Integrate with our Payment gateway to get access to various payment options for the users
Global Affiliation
Expand your startup to other countries with Jazz Group's support
Open API's
Through our Open APIs, integrate with our network and digital platforms
User Insights
Enrich your product by getting user insights from our best-in-class digital analytics
OUR MENTORS
Our team aims to change the digital ecosystem by facilitating budding startups with the right support.
Aamir Ibrahim
Chief Executive Officer
Aamer Ejaz
Chief Digital and Strategy Officer
Asif Aziz
Chief Commercial Officer
Ali Naseer
Chief Corporate & Enterprise Officer
Khalid Shehzad
Chief Technology Officer
Syed Raza Ali Mehdi
Chief People Officer
Kazim Mujtaba
Head of Marketing
Mian Talha
Head of Digital Channels & Partnerships